What I do
Custom Work
Have something unique in mind? Custom work is always available!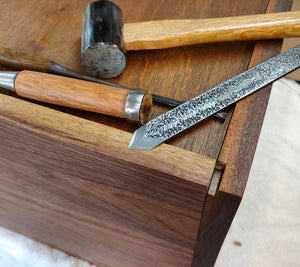 Built By Hand
Constructed using solid hardwood and traditional joinery methods.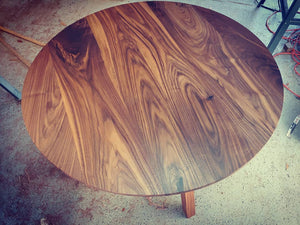 Wood Choice
I handpick each board that I use. If you're looking for something specific I'm happy to dig for it.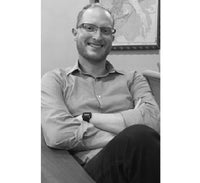 Daniel Anderson Designs is a one man fine furniture business located in Brevard, NC.